Women like rough sex.
There, I said it. So you really don't need to finish this article, do you?
Well, there might be more to it than just a simple answer. Sex between men and women is complicated stuff, but more so when you introduce passionate rough sex. So it's important to wrap your head around what your girlfriend, wife, or someone you meet on Rough Sex Dating might be thinking before you embark on things.
Women Like Rough Sex (So Stop Affair Hunting)
Its a difficult position to be in as a guy. You desire a rough sex encounter, but you aren't sure if your girlfriend or wife is equally down for the experience. Sadly, this is why many men partake in affairs. Not because their partner doesn't like rough sex, but because they assume they don't like rough sex.
Many women recieve immense pleasure from a rough sex experience. But they, like men, have their own reasons for not advertising such.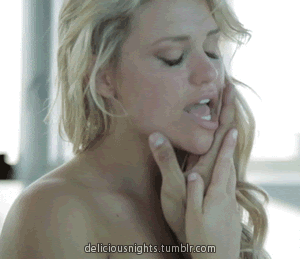 Join Rough Sex Dating For Free
Rough sex is one of the most common fantasies for both men and women, but we mistakenly assume it's a fantasy only played out by men during their more private moments. Women, just like men, are often ushered off into the world of rough sex porn to get their fill.
On Pornhub, "rough sex" is the 35th most searched sexual category. When you consider every type of sex act, including general terms like "blowjob," 35th is impressive.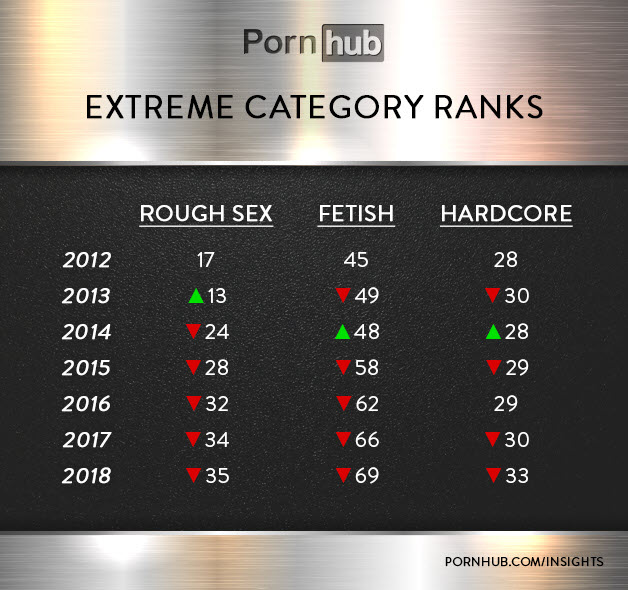 But here's the most shocking statistic. Hardcore categories, such as "rough sex," pull in more female searchers than their counterparts.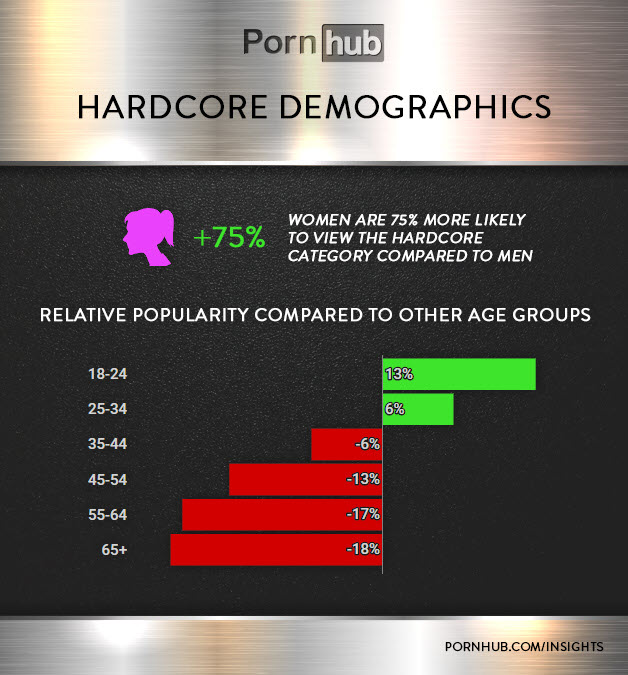 Again, say it with me loudly and with passion: women like…errr…women love rough sex. It gets them off. It can make them feel empowered or submissive, whatever hits their hot spots.
Women Orgasm Faster During Rough Sex
Stop the presses.
This can't be right, can it?
Well, it most certainly is correct and scientific research backs the claim up.
As study posted on LehMiller.com showed that women having rough sex orgasm on average in 5 minutes compared to 13 minutes during a vanilla sexual experience.
Women watch rough sex porn more than men. It's clear why that is. They get off faster and more furious when the sex is more intense.
Some women claim that the orgasm intensity is more because they are "bored" of traditional sex. It's hypothesized that women get bored of the same kind of sex quicker than men do. Women, as it turns out, want to experiment and mix things up more than men do.
And there's the main issue. Men assume that women are less sexually outgoing. They believe that women want to cuddle. Men flatly have it all wrong when it comes to women liking rough sex.
Men Need To Communicate Rough Sex Fantasies With Women
Don't just green light rough sex without talking it over with your partner. Further, understand, you won't be ruining the rough sex experience by talking it out. In fact, you may be intensifying things. Women are consumers of erotica. When you bring up your rough sex fantasies, you'll be infusing your relationship with healthy erotica. And that will not only entice her, but also get her off. It will prompt her to want a little slapping and spanking. She might suddenly feel she's been a little bad. And you'll be right there to "correct her."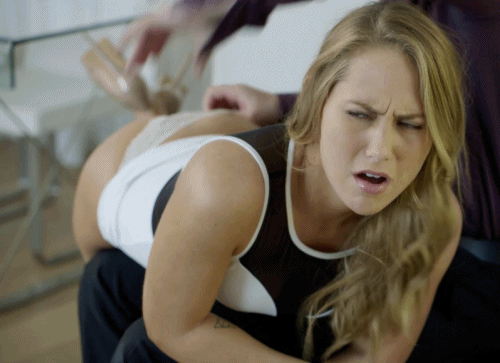 Women Like Some Rough Sex Types, But Not Other Types
Every woman is built different. Some women love biting you, others want you to choke them or slap them.
Then there are women who love rough oral sex.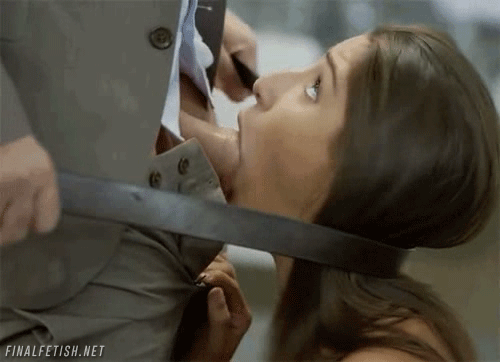 Maybe you are lucky enough that your girl loves rough sex blowjobs. But don't assume. Hash it out. Find out what she likes and what she's comfortable trying.
Assumptions got you into a mess in the first place, right?
Don't keep assuming. Discuss rough sex fantasies with your girl today. Or sign up for Rough Sex Dating and meet a local girl who wants to play.